University Partnership: Mongolian University of Science and Technology
Buffalo, NY | Ulaanbaatar, Mongolia
June 30, 2023
Developing Talent, Promoting Innovation, and Bringing AI to the Mining Industry
Artificial Intelligence for Mining company Strayos partners with the Mongolian University of Science and Technology (MUST), a leading mining educational institution in Mongolia. Strayos and MUST will be integrating Strayos' AI and Data Analytics solution into MUST's curriculum, assisting in research, and exploration of AI solutions for the mining industry.
For years the mining industry has been looking for ways to attract new talent and to integrate new solutions to increase safety, reduce environmental impact, and remain competitive. This initiative by MUST and Strayos will help students prepare for the industry's transition to digitalization.
"This collaboration will both help move the industry forward by educating its newest members on the huge contributions AI can make to this critical industry and also ensure MUST students are prepared for the future of working in mining." Strayos CEO, Ravi Sahu
Benefits of the Partnership include:
Strayos software will be included in MUST's curriculum
Student and University Licenses to the Strayos platform
Software and AI application trainings, workshops, lectures, and seminars
Industry connections
MUST student internship opportunities
Research and exploration of AI applications for the mining industry


About MUST
Founded in the 1960s, the Mongolian University of Science and Technology's Mission is "Being a center of talent and skills to create human-environment-friendly scientific and technological knowledge and innovations that will determine the country's development path"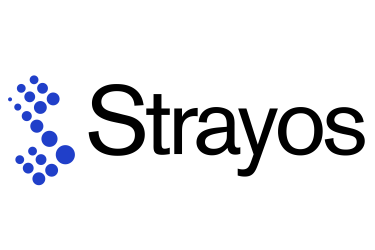 About Strayos
Strayos was founded in 2016 and offers AI solutions for the physical world to the drilling, blasting, mining, and conservation industries. Using data gathered by a variety of sensors, including drones, satellites, smart drills, etc. Strayos creates digital twins of the site enabling smarter decision making and increasing site safety and efficiency while reducing environmental impact.
Strayos' University Partnership Program
Universities interested in partnering with Strayos should reach out to us at hello@strayos.com subject line: University Partnership Program.
Watch our videos:
YouTube
Subscribe to
Get the latest posts delivered right to your inbox